HERE BECAUSE YOU FOUND ONE OF OUR FLIERS IN YOUR TOWN?
JOIN US ON FACEBOOK AND FIND OUT ABOUT THE CHAPTER NEAR YOU!
(If you're looking for Chapters in the Minnesota or Wisconsin area, click here)
The land of The Rising Winds was founded in the summer of 1998 when two established but warring Shires, Windmoor Crossing and Lyon's Tomb, allied together under a banner of peace and friendship. This unprecedented union formed a new government, ruled by men and women drawn from the populace of the (now) many Shires currently growing under its protective shadow. Thus, with the gracious aid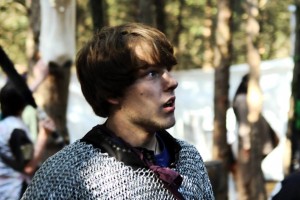 and sponsorship of the Kingdom of the Emerald Hills, was born the Barony of the Rising Winds, an independent freehold of Amtgardia nestled firmly in the barbaric wastes of the Midwest.
Today, we are the Kingdom of the Rising Winds, a federation of 26 lands across Indiana, Kentucky, Ohio, Michigan, and Illinois who come together in the name of medieval foam weapons combat; in the name of Amtgard.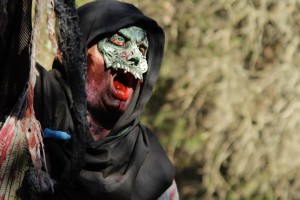 On this website you can find a schedule of upcoming events, links to the rules of play and other necessary documents, and contact links for our many chapters. Reach out to us on Facebook with one of the links on the right side of this page.
This website however is currently under construction, so many parts of it are not functional at this time.