Rules of Play, Expansion Books and Cultural documents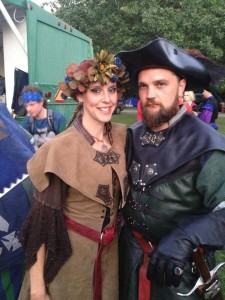 The Rules of Play – The main rulebook for the game of Amtgard.
Jugging Rules – Jugging is a complex battlegame, and thus requires a ridiculously long writeup.
A&S competition Judging guide – For our Arts & Science competitions.
The Rising Winds governing and logistics documents
The Rising Winds Corpora – The rules by which we govern our kingdom.
Rising Winds Bylaws – The Bylaws as established by the Board of Directors of Kingdom of the Rising Winds, INC.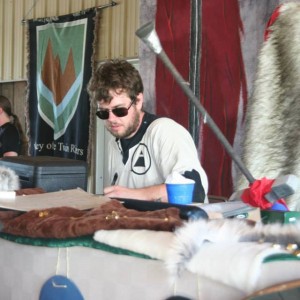 Petition form – Form for freeholds to petition The Rising Winds for sponsorship. Note: This is not a contract to start an Amtgard chapter. Freeholds must first be contracted with The Burning Lands before petitioning us.
Liability Waiver – Safety waiver (required for all new participants).
Minors Policy and Custody Agreement – For underage attendees of The Rising Winds events.
Sign-in Sheet – a generic print-ready sign-in sheet.